Prepare your body (and pelvic floor!) for birthing, a supportive pregnancy, & and a strong postpartum recovery.
The Birth Body Workshop is a self-paced course that includes activities, exercises, and education to help you stay strong and confident on your journey.
This program is for you if:
You're pregnant and are looking for ways to take care of your changing body
You want to stay active during pregnancy, prevent birth injury and set yourself up to maintain an active lifestyle postpartum
You've heard about how helpful pelvic floor PT can be but aren't ready to make that committment
You want to improve your birth experience by learning how to support your body
You want to plan ahead for a faster postpartum recovery
You're experiencing new aches and pains but have been told it's normal and just wait it out (you don't have to wait!)
Staying active during pregnancy has multiple health benefits for mom and baby, but sometimes it's hard to do.
This program teaches ways to support your body so that you CAN stay active, even just a little bit!
Lower chances of birth injury
Fewer birth complications
Faster postpartum recovery
What Women Are Saying
Hear from past mamas who've completed the program:
Annick did a fantastic job explaining the physiology and body mechanics of birth and how to support a woman's body with PT.
I loved the format of handouts, learning, questions, and then exercises! Annick is the perfect person to do this too - so comforting and warm and chill!
There were so many tricks and exercises that I found myself using throughout the day. It makes me feel more connected to my body, which makes me feel more prepared.
The workshops were presented in a very accessible manner and the information shared was very useful for each stage of pregnancy, birth and beyond.
There is so much information about what happens to you and your body during pregnancy that it is truly overwhelming. This workshop provided great, actionable info along with exercises to practice in an easily-digestible format. I loved these classes!
Meet Annick
Annick is a doctor of physical therapy with training in pelvic health, perinatal coaching, and is a board certified orthopedic specialist. She loves to help women stay active during and after pregnancy so they can continue doing the things they love, improve their birth experience, and enjoy a healthy lifestyle.
Join The Course!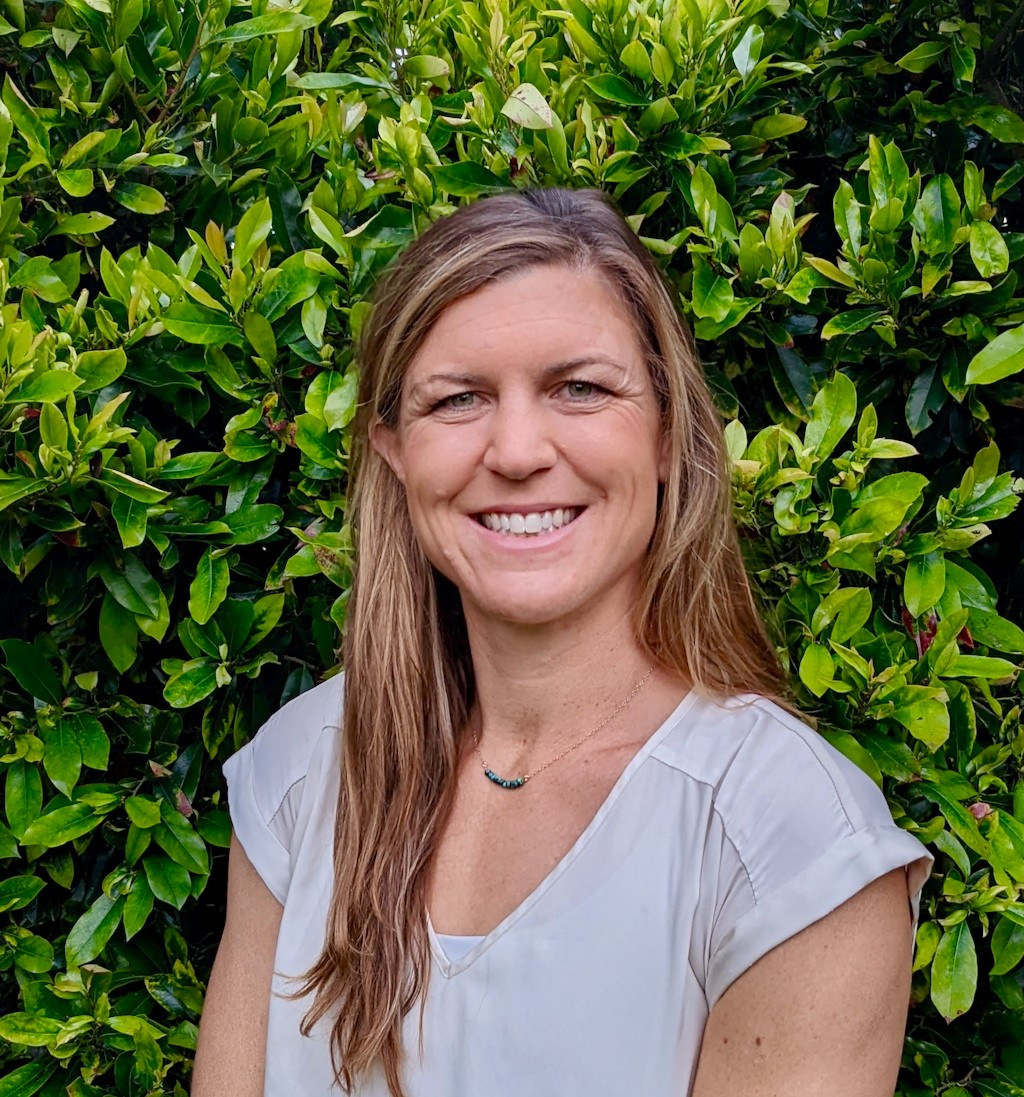 Have Questions?
Ask them here and we'll get back to you asap!
Designed to to prepare your body for birthing and a strong postpartum recovery.
If you're ready to gain confidence, move with ease, and feel more prepared for birthing and beyond

sign up here!
Start Now!
Hope to see you soon!
Sincerely,